Secular Humanists of the
South Carolina Midlands
Statement of Principle
Activity Schedule
Newsletter
Resources
Contact Information
---

E-mail Discussion List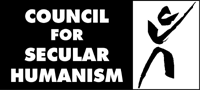 The Council for
Secular Humanism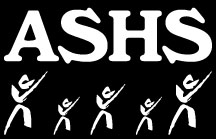 Affiliated Secular
Humanist Societies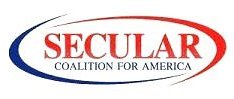 Secular Coalition
for America

The Committee for Skeptical Inquiry

The Center
For Inquiry
The Campus
Freethought Alliance
Institute for
Humanist Studies

Atheist Allilance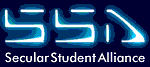 Secular Student Allilance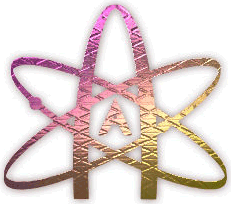 American Atheists

American Humanist Association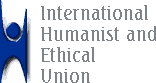 Inernational Humanist
and Ethical Union
Commission for Scientific Medicine
and Mental Health
---

Free Inquiry
Magazine of CSH

International
Humanist News
Magazine of IHEU

Statewide E-mail Discussion List
[SecHumSC] is a discussion list, maintained by the Secular Humanists of the South Carolina Midlands, primarily for the benefit of members of all secular humanist groups in South Carolina. However, anyone interested in rational discussion of issues in metaphysics, epistemology, ethics, psychology, socio-economics, ćsthetics, science, or history – grounded in fundamental principles of secular humanism with a commitment to scientific observation and reason as ones guide to knowledge and action – is welcome to participate.
In addition to discussions of societal and general philosophical issues, news of events throughout South Carolina will be posted here, and local groups are encouraged to post news of their locally sponsored programs and events.

| | | |
| --- | --- | --- |
| Home Page | Archives | Calendar |
For face-to-face discussion:
Currently in the South Carolina, there are three local affiliates of the Council for Secular Humanism (CSH) whose web sites can be consulted for times and venues of local meetings.
Secular Humanists
of the Lowcountry


Secular Humanists
of the SC Midlands


Upstate SC
Secular Humanists